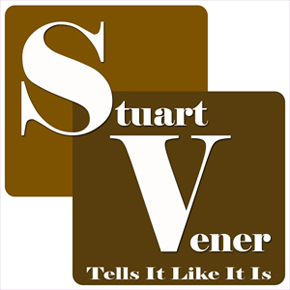 Michael Daugherty – Russia has been accused of tampering with the US Election making what many say Trump to be an illegitimate President.  Assange, the head of WikiLeaks said it was NOT Russia that gave them the damning information; but that didn't stop Obama from punishing Russia.
Tom Carter – Tom is the author of autobiographies for Reba McEntire, Merle Haggard, and George Jones.  His new book "Nashville: Music and Murder' is the topic of this interview.
Lt. Randy Sutton – 60 Minutes did a hit piece on Chicago PD.  He's talking about the attack on the police.
Doug Giles – Megan Kelly is leaving Fox and going to NBC Nightly News.  He's talking about the impact this will have on her career.
Fred Claridge – Trump is assigning Fred to be the Secretary of Golden Showers.
Stuart Vener Tells It Like It Is - Episode 204
Play Now
|
Play in Popup
|
Download
(4)