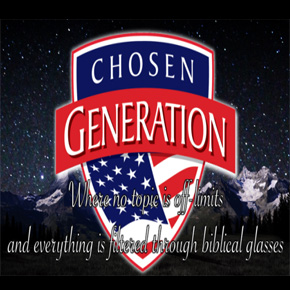 #ExposingDisurptJ20 The refusal of the left to accept the Presidency of Donald Trump is akin to South American or the rise of dictators in third world nations. This is the real legacy of Obama, and one he is surely proud of. He said he would fundamentally change the United States of America. Brandon Darby Breitbart Texas Managing Director is in Washington DC with the latest. Left wing versus right wing violence
#DoubleStandards with the release of Bradley Manning and worse yet Oscar Lopez Rivera the domestic terrorist with FALN the Puerto Rican group responsible for planting bombs just like the cheer leader for this move Bill Ayers. Kathleen Saucier mother of Kristian Sucier joins me to discuss the double standards used to imprison her son for pictures.
#TerroristAttacks Christopher Holton Center for Security Policy joins me to discuss the escalation in terrorist attacks and the expected reaction to the Trump inauguration.
#ForeignPolicy How do conservative Christians feel bout our foreign partners and who do they trust? George Barna reports on the latest poll results.
Chosen Generation - 1/19/17
Play Now
|
Play in Popup
|
Download
(2)