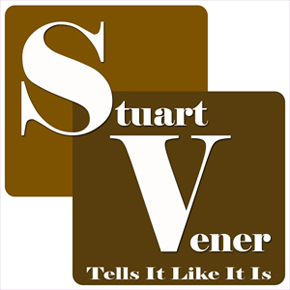 Dennis Deruelle – Legionaires disease is coming back to life in the US.  What's the cause of it and is the trend of non-vaccination going through our country to blame.
David Rosler – David is working on a Christian movie project that has been censored on social media.
Tracey Wilen – She's an author of 12 books on career and business topics.  She's talking about 10 disruptive predictions for 2018
Sean Worthington – Sean is the founder of AriseBank, a bank that will work with cryptocurrencies which is something that hasn't been done before and really the missing link for the cryptocurrency industry.
Fred Claridge – Fred gets a letter from a sperm bank where he gave sperm to assist lesbian couples conceive.
Stuart Vener Tells It Like It Is - Episode 251
Play Now
|
Play in Popup
|
Download
(33)