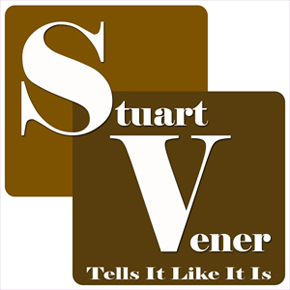 Maria Espinoza – The illegal alien who killed Kate Steinle was found not guilty despite over whelming proof and a confession. This outraged American's everywhere Are we safe protecting these criminals?
Dr. Herb London – Kim Jung Un launches an ICBM that landed on Japan's doorstep. Is the Korean Dictator asking for a full out war?
Bryan Crabtree – Tax cuts are going through the Senate and House will it be ready for Christmas and if it does pass, what can we expect?
Dr. Dennis Deruelle – CVS, the pharmacy retailer is set to buy AETNA one of the largest insurance agencies in the US. What will this mean for the health industry?
Fred Claridge – Fred receives a letter from The Palms Resort Casino to be a pool shill
Stuart Vener Tells It Like It Is - Episode 250
Play Now
|
Play in Popup
|
Download
(35)