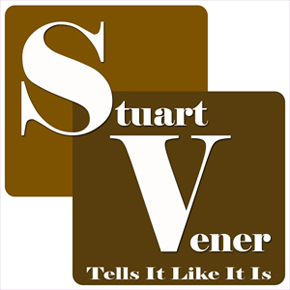 Michael Grandinetti – Michael is an illusionist who's been on CW's "Master of Illusion" and he's talking about his Christmas special
Ron Daigle – Ron is the attorney for Kris Saucier who was jailed for taking a photo of a submarine.  He's talking about how they made Bergdahl a hero and destroyed Saucier for a simple photo.
Brian Maloney – Many people are destroying their coffee machines made by Keurig in protest of them pulling their ads from Hannity.
Myles Schneider – Democrats won big in the special elections but does that predict the future of the country?
Fred Claridge –  Fred receives a letter from AMFM247 about his inappropriate behavior.
Stuart Vener Tells It Like It Is - Episode 248
Play Now
|
Play in Popup
|
Download
(33)