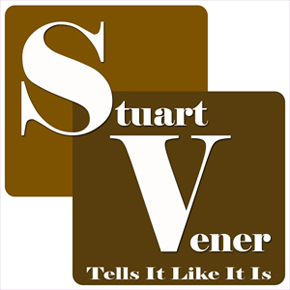 Billy Vaughn – He's a Gold Star father of a fallen Navy Seal Team VI Special Warefare Operations Chief Aaron Carson Vaughn. He's an advocate for our war fighters exposing the criminal rules of engagement which has cost many people their lives.
Megan Barth – the NYC attack where an Islamic radical ran down people in the sidewalk made national news because he came here because of an immigration lottery policy. Trump wants to remove it and this could be the ticket to get that done.
Bryan Preston – George P Bush is rallying Texans to remember the Alamo. He's here to discuss the history of one of Texas's most iconic landmarks.
Dennis Deruelle – Senators are announce a deal to stabilize Obamacare, a seriously failing piece of legislation. Will it hold up? Will it make it off Trump's desk?
Fred Claridge – Fred gets a letter from the Robert Mueller.
Stuart Vener Tells It Like It Is - Episode 246
Play Now
|
Play in Popup
|
Download
(19)