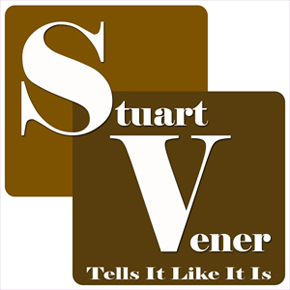 Pamela Geller – Author of the book FATWA: Hunted in America.
Melanie Morgan – Trump hit hard against the NFL and NBA and it seems like he's winning
Herb London – There is a EU Crisis taking place in Spain, we're discussing it.
Michael Brown – America is in need of a serious moral and cultural transformation.  We discuss this in detail.
Fred Claridge – Fred gets a letter from the ASPCA about a sex scandal.
Stuart Vener Tells It Like It Is - Episode 242
Play Now
|
Play in Popup
|
Download
(13)