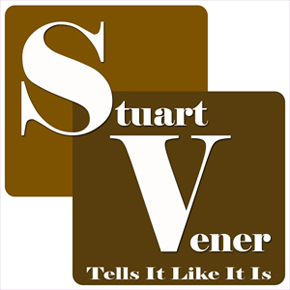 Dr. Jerid Fisher – He's talking about how we can help children of a military parent help them if they suffer from a traumatic brain injury.
Kiril Ravensong – He's discussing Bitshares
Jeffrey Davis – He's talking about how the magic of comedy is born, with an idea.
Michelle Owens – She's discussing the horrific scenario of colleges and rape/assault and how the collages tend to use Kangeroo Courts to prosecute, most are brushed under their carpet.
Fred Claridge – Fred gets a letter from the NFL Commissioner Roger Goodall.
Stuart Vener Tells It Like It Is - Episode 239
Play Now
|
Play in Popup
|
Download
(20)