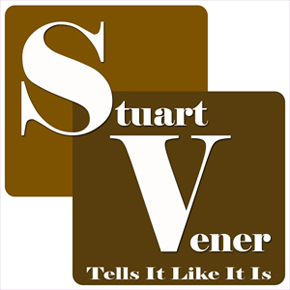 Eddy Taylor – Bit Coins are a hot new electronic currency.  Eddy talks about the bit shares, bit coins and tell us what we need to know.
William Gheen – President Trump suspends DACA sending millions of Americans into a frenzy.  He talks about why President Trump should do more.
Brian Maloney – A CNN Host was caught supporting the Antifa Violence at a rally.  Antifa is what most call a domestic terrorist group.
Alan Gottlieb – Hurricane Irma and Irene that hit Texas and Florida caused massive damage to those regions, but to add to the mess; looters are starting to steal from stores that incurred damage or were forced to close.  He's talking about why we need to protect our families against looters.
Fred Claridge – Fred is asked by Walmart to be a greeter in Texas after the flood to brighten people's spirits.
Stuart Vener Tells It Like It Is - Episode 238
Play Now
|
Play in Popup
|
Download
(39)