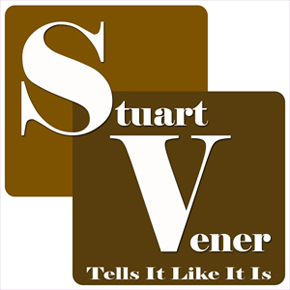 Eric Peters – Small business made up the heart of the American economy, over the years Crony-Capitalism has killed these small businesses. Eric talks about the impact and what we can do to save it.
Megan Barth – She's discussing the current situation in Korea and Russia
Joshua Harman – America's roads are NOT safe and he's showing us what we can do to protect ourselves.
Ed Brodow – Sean Spicer and Scaramucci were both released from the Trump Administration. Leftists calling it chaos and lack of leadership. However that's simply not the case.
Fred Claridge – Fred gets a letter from Maxine Waters
Stuart Vener Tells It Like It Is - Episode 233
Play Now
|
Play in Popup
|
Download
(24)