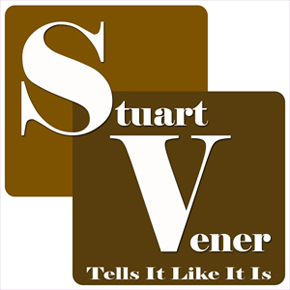 Doug Giles – Kushner, Trump Jr. and Paul Manafort testify on Capital Hill regarding the Russian nonsense; nothing came out of it.  We're talking to him on why this waste of time won't go away.
Darius Norman – He had some financial issues and fixed it through research.  He's talking to us about how to fix our credit scores and credit report blemishes.
Brian Patrick Eha – Ever hear of a Bitcoin?  Most of us haven't or know how they are used.  Brian is here to tell us what we need to know.
Michelle Minton – Online gambling is in trouble and what we need to know she's going to discuss.
Fred Claridge – Fred gets a letter about transsexuals in the military and his request for surgery.
Stuart Vener Tells It Like It Is - Episode 232
Play Now
|
Play in Popup
|
Download
(17)