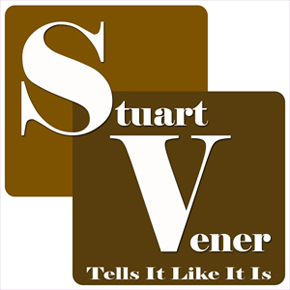 Alveda King – She's coming on to talk about her upcoming music "Bless This House" and she talks about why faith leaders are standing with Planned Parenthood
Dan Perkins – Trump denounces the agreement with Cuba and pulls away from it.
Mitchell Fronchen – He's the author of "Dying To Save America" a book that tells the dangers of America adopting a single payer healthcare system.  Just look at the baby in England.
Herb London – North Korea on the 4th of July shot a  ICBM that can hit Alaska.  Happy Birthday America… but according to snowflakes, they are still no threat just a distraction.
Fred Claridge – Fred gets a letter from special FBI investigator Robert Mueller
Stuart Vener Tells It Like It Is - Episode 230
Play Now
|
Play in Popup
|
Download
(21)