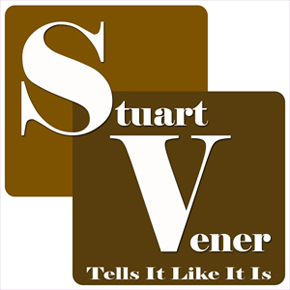 Ed Brodow – Can America be saved?  The radical left has started an all our war against the conservative party and is looking to infuse radical, socialistic and even communistic policies against the US citizens.  Will we be able to stop it?
Brent Ayscough – Author of a new book Ernie and the Evils of Insurance
Melissa Francis – Fox News anchor and actress on the popular show "Little House on the Prarie", Melissa joins us to talk about her book "Lessons from the Prarie".
Professor Ryan Mauro – A Jihadi cult associate was arrested in NY with a fire arms stockpile.  What does this mean for America?
Fred Claridge – Fred gets a letter from Las Vegas Freemont Street Experience.
Stuart Vener Tells It Like It Is - Episode 229
Play Now
|
Play in Popup
|
Download
(27)