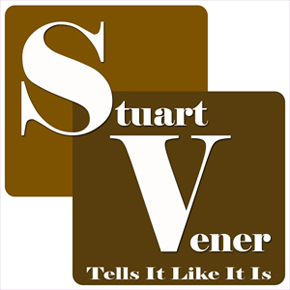 Katrina Pierson – The Republicans are trying to roll out an Obamacare Replacement, but is it what we are looking for?  Can you replace it or does it just need a full repeal.
David Rubin – A van attack happened in London this time it was fed up citizens of the country attacking Muslims, it's anarchy which happens when the government fails to protect their people.
Bryan Crabtree – Trump Derangement Syndrome has taken taken effect across America and because of it, innocent Senators were shot at during a baseball practice just because they were conservatives.  When will this stop?
Michael Daugherty – Amazon is replacing tons of businesses and become almost too big to fail.  Can we afford to do this now a days or should we worry?
Fred Claridge – Al Sharpton writes Fred to plead to Trump to get him a key to the front door of the White House.
Stuart Vener Tells It Like It Is - Episode 228
Play Now
|
Play in Popup
|
Download
(23)