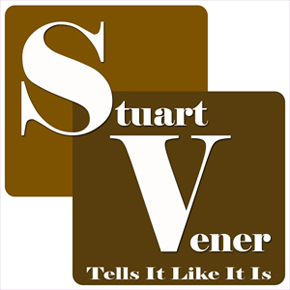 Cody Wilson – Inventor of the 3D gun, he's talking about how Congress needs to arm up after the shooting of Scalise.
John Aldridge – Author of the book "How Our Coast Guard Men and Women Prevented Tragedy".
Misty Griffin – Born Amish, she talks about the rape culture among the Amish and why it's such a secret.
Tom Getty – Writer and Director of the new thriller movie "America Has Fallen" now on VOD.
Fred Claridge – Fred is in studio talking about his trip to FL.
Stuart Vener Tells It Like It Is - Episode 227
Play Now
|
Play in Popup
|
Download
(22)