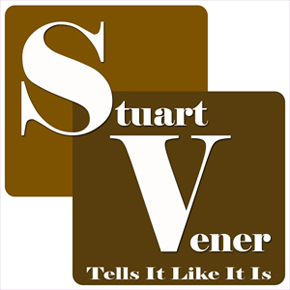 Michael Grandinetti – He's an amazing magician who is now on the fourth season of "Masters of Illusion" on the CW Network.
Terry Beatley – Terry is the author of "What If We've Been Wrong: Keeping my Promise to America's Abortion King".
Larry Pratt – He's discussing Trump's travel ban and what could happen now that it's reached the Supreme Court.
Megan Barth – A new play has reached the theaters and it assassinates Trump, SURPRISE SURPRISE and NYT proudly stands by it.
Fred Claridge – Fred gets a letter House Speaker Paul Ryan who asks him to be a target so no more Legislators get shot.
Stuart Vener Tells It Like It Is - Episode 226
Play Now
|
Play in Popup
|
Download
(32)