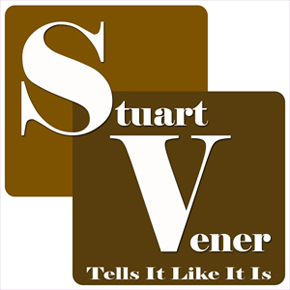 Dave Cole – What a church can learn from Harley Davidson
John Ligato – FBI Analyst says Trump will nominate former Justice Department official Christopher Wray to replace Comey.
Erich Pratt – He's talking about how law-abiding citizens in London could have stopped that onslaught of murder by terrorists.
Doug Giles – Kathy Griffin committed career suicide when she attacked Trump with a fake beheading.  It shows the mentality of the left.  He's talking about her stupidity.
Fred Claridge – Fred gets a letter from the incontinence society
Stuart Vener Tells It Like It Is - Episode 225
Play Now
|
Play in Popup
|
Download
(32)