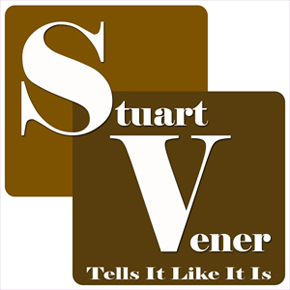 Doug Giles – President Trump fires FBI Director James Comey.  The Dems who once wanted him fired for the Hillary investigation are now supporting him and attacking Trump for firing him.  WHY?
Larry Pratt – Texas Governor signed a bill banning sanctuary cities, will this start a new trend among the other 49 states.
Jack Herskowitz – He's the author of a book titled "Danger at the Ballpark".
Brendan Gaughran – He's known as the Liver medic and he's taking liver health
Fred Claridge – He gets a letter from Newt Gingrich to help his wife as ambassador to the Pope.
Stuart Vener Tells It Like It Is - Episode 223
Play Now
|
Play in Popup
|
Download
(35)