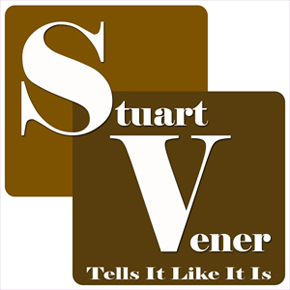 Dr. Joe Khoury – Another shooting in Fresno, this man screamed Allahu Akbar as he open fired killing 3 people but still the media says it's not middle eastern terrorism.
Megan Barth – She's talking about Comey's firing and the Russia pane
Katie McAuliffe – He's talking about taxes and the upcoming tax reform President Trump is trying to pass. and fake news
Dr. Herb London – As tensions rise between Korea and the US, President Trump said he's willing to talk with Kim Jung Un.
Fred Claridge – He gets a letter from the Department of Justice with a great job opportunity
Stuart Vener Tells It Like It Is - Episode 221
Play Now
|
Play in Popup
|
Download
(36)