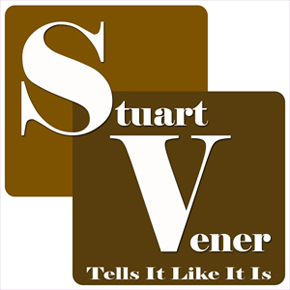 Kelvin Boone – He's the owner of Boone Modeling Agency telling us about the high profile modeling agency
Chris Kortlander – He's talking about the deep state of Government that has hurt so many people it's designed to protect.
Justin Peck – Justin is a race car driver that suffers from Bi-Polar disorder.  One day he attempted suicide but the gun jammed, now he's an advocate for suicide prevention and mental illness awareness.
Jay Solomon – He's talking about how the spy games, bank battles, and secret deals shaped the middle east as we know it today.
Fred Claridge – Fred is in the studio talking about his trip to Florida, some of his strange letters he's been receiving and getting more stock market advice.
Stuart Vener Tells It Like It Is - Episode 218
Play Now
|
Play in Popup
|
Download
(30)