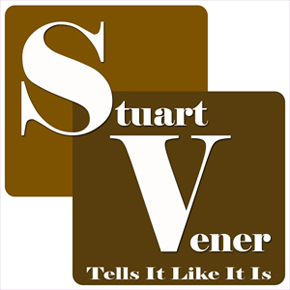 Jeff Crouere – Comey throws a cloud over the White House as he said his department has investigated Russian ties to Trump and that absolutely no evidence of taping Trump Tower ever occurred (but we now know that's a lie) so is this a lie?
Michael Daugherty – U.S and UK flights to ban iPads and laptops from plane cabins on international flights
Dathan Paterno – He's giving a psychological evaluation of why Millennials lack masculinity
Yuki Oikawa – Japanese political commentator and historian discusses Trump and how the US will work with Japan.
Fred Claridge – Fred gets a letter from Jarred Kushner about him passing gas and like the red line in Syria this can't happen.
Stuart Vener Tells It Like It Is - Episode 216
Play Now
|
Play in Popup
|
Download
(28)