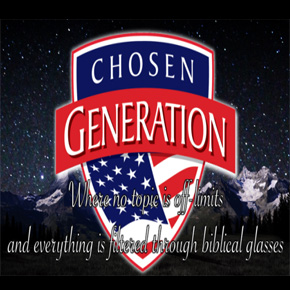 #ObamaPutinLoveFest In 2012, President Obama was overheard over a hot microphone telling President Dmitri Medvedev of Russia he would have "more flexibility" to negotiate with Putin after the election. Ukraine, the false Red Line, release of Gitmo prisoners, $150 billion to Iran to help them by armaments from Russia to prop up Russian economy, suppression of American Natural Gas production to bolster Russia's role as a natural gas purveyor and the list goes on and on, Where is the investigation? Dan Gainor Media Research Center NewsBusters.org joins me to discuss this and the medias continued fawning over Obama and villinization of Trump.
#LIVEFROMTHEUK Scott Coren joins us live form the UK with an update on the Refugee invasion and the latest Muslim marches supported of course by London's radical Muslim Mayor.
#FreetoBeMe For over 30 years, Peggy Fontenot has sold her beadwork and photographs at American Indian art shows across the country. But this year, at the behest of politically connected tribes, Oklahoma passed a law that prohibits anyone who is not a member of a federally recognized tribe from marketing their art as "American Indian-made." Anastasia Boden joins us to discuss the ramifications of this law.
#TrumpInnauguration "As a veteran, it would be an amazing experience to perform for our newly elected President," said Weaver. "I was proud to serve our country twice and am pleased to welcome a President that is a strong supporter of our troops.Ryan Weaver joins me to discuss all the chaos from Hollywood and entertainers boycotting the Trump invitation.
Chosen Generation - 1/11/17
Play Now
|
Play in Popup
|
Download
(31)