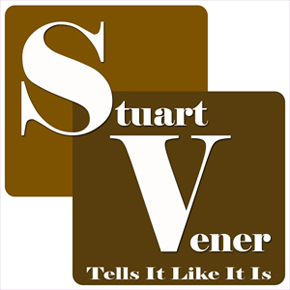 Dr. Tevi Troy – He's talking about his book "Shall We Wake the President" a book about two centuries of dealing with disaster management
Larry Pratt – There is a bill in Ohio that would allow guns on college campuses, it's going to John Kasich's desk
Anne Pierce – Right now Russian hacking is engulfing the senate intel hearings.  Did they hack?
Dan Perkins – There is a Syrian cease fire that takes place at midnight of New Years Eve, what impact will that have on the middle east?
Fred Claridge – Fred's in trouble with a company he bought stock in which dropped 8 points after he purchased it.
Stuart Vener Tells It Like It Is - Eisode 203
Play Now
|
Play in Popup
|
Download
(25)