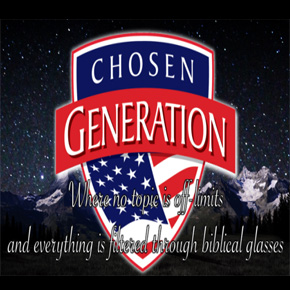 #ChasingtheRussians Megan Barth ReaganBaby joins me to kick off 2017 to discuss why the Democrats keep pushing #FakeNews. What are they really doing? What are they really planning? How far will Obama go to try to damage America as he throws a fit over Americans rejecting him and his agenda?
#BeatingtheMarket Crista Huff has outperformed the market for several years in a row. What is she seeing that others are missing? What is the forecast for 2017? How do #NervesofSteel make a difference? Is TPP really dead? Updates and forecasts on the future of TTIP, EGA and TISA.
#BLMlandGrabbing Michael Connelly Constitutional Attorney joins Pastor Greg to discuss how the BLM and the current regime has been working to strip Americans of the ability to keep and own private property. Is their behvior constitutional? How can we fight back against what appears to be a rigged system?
#USBetraysIsrael #UNResolution David Wurmser who advised Dick Cheney, John Bolton and has been listed as an expert in Middle East Policy. David joins us to discuss the impact of the UN Resolution to demand Israel surrender its West Bank. Why that would be dangerous for both Israel and Western Europe.
Chosen Generation - 1/2/17
Play Now
|
Play in Popup
|
Download
(20)