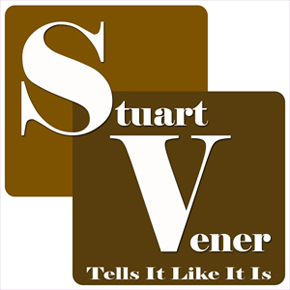 Michael Karolchyk – Liberals are rejecting sex, going to gain weight and cutting off their hair to protest Trump which really they are only hurting themselves because nobody gives a damn.
David Jackson – He's discussing the military leaders Trump is placing in cabinet places.
Liz Peek – She's discussing the alleged Russian hacks that's being said to have influenced Trump's win.
Maryanne Fiorentino – She's talking how music was therapy for her mental illness.
Fred Claridge – Fred gets a letter from Trump to asking him to perform at the inauguration.
Stuart Vener Tells It Like It Is - Episode 201
Play Now
|
Play in Popup
|
Download
(32)