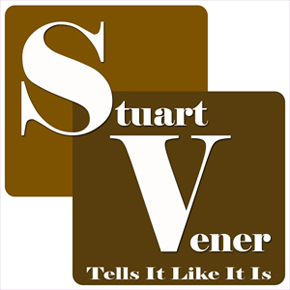 Bryan Crabtree – Trump declines a 4 billion dollar remake of Air Force One. America is sick of being ripped off and we finally have a fiscally responsible President to stop it.
Jerome Corse – Obama is almost at the end of his Presidency and now we can laugh our way through the last 30 days
Jeff Crouere – Hampshire College refuses to fly the American flag stating it promotes Islamophobia and racism – but a Muslim student carries out a knife attack against America on a college campus… GOOD CALL
Tom Harris – He's discussing the meeting Donald Trump and Al Gore had at Trump Tower.  Will he change his views on global warming?
Fred Claridge – Fred gets a letter from the pharmaceutical company asking him to stop promoting their stocks because they are losing big.
Stuart Vener Tells It Like It Is - Episode 200
Play Now
|
Play in Popup
|
Download
(26)