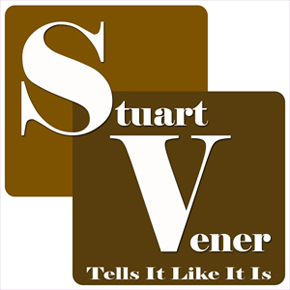 Herb London – Herb is talking about Obama's foreign policy legacy and how it's surviving on life support.  Can Trump clean it up?
Trip Elix – A Former hacker he's talking about our right to privacy in his book "A Right To Privacy: It's Your Information"
Stephen Powers – Yogananda turns 70.  This is an autobiography about a Yogi who shaped the world.
Dr. Robert Blackman – Alzheimer's is a growing problem and Blackman offers a unique preemptive medicine for the illness
Fred Claridge – Fred gets a letter gets fired from being a mall santa
Stuart Vener Tells It Like It Is - Episode 199
Play Now
|
Play in Popup
|
Download
(51)