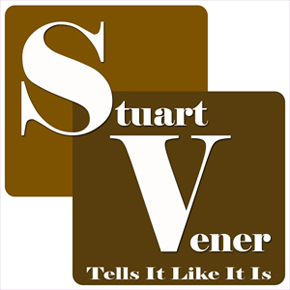 Susan Michael – She's pioneered the development of the International Christian Embassy in Jerusalem.  She's discussing relations between the new Administration and Israel.
Jennifer Breedon – She's discussing how important it is for the President Elect to restructure our relationship with Israel and move our embassy to Jerusalem.
Larry Pratt – Sanctuary cities exist all across the US and Trump is going to try to bring them down.  What will he do?  What will the implications be?
Liz Peek – Many don't believe Trump is capable of being President however he won the election in a shocking fashion and now he must prove he was the best man for the job.
Fred Claridge – Fred gets a letter firing him from being a shoe shiner at the White House because he fingered Nancy Pelosi
Stuart Vener Tells It Like It Is - Episode 197
Play Now
|
Play in Popup
|
Download
(32)