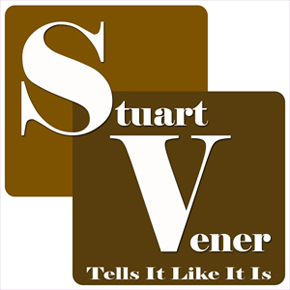 Michael Karolchyk – The celebrity exodus after Trump's victory has yet to happen, although most American's really wouldn't mind if they did leave; but now they are changing their tune.  Karolchyk is discussing this and more.
Tom Harris – Leonardo Dicaprio released a movie "Before the Flood" which is directed towards the impact of Global Warming.  Lots of scientists have said that Global Warming is nothing more than a ploy, but Leonardo says it's not and tries to prove it in the movie.
Jeff Harman – He's an astrologer and Spiritual Consultant.  He's predicting the future
Nick Adams – The quest for illegal immigration in the US has been steam rolling since Obama took office.  Now with Trump coming in, vowing to stop it, people are in disarray.
Fred Claridge – Fred gets a letter from Renince Preibus giving him a job as the White House shoe shiner
Stuart Vener Tells It Like It Is - Episode 196
Play Now
|
Play in Popup
|
Download
(31)