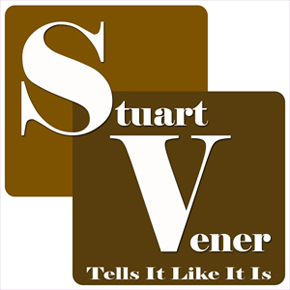 Rick Amato – Wells Fargo made $124 million in fake accounts.  What's going on?  Rick will discuss what's going on with this illegal activity.
Ed Brodow – The media is not fair and balanced, they don't talk about what's good and bad going on.  Instead they are skewed to push a left political agenda and they have been the key to success for the liberals for years.
Cody Wilson – He's been named one of the top 15 most dangerous people in the world by Wired Magazine.  He creates his own guns using a 3D printer.
Aubrey Shines – He believes the key to victory for Donald Trump is the black vote.  Will they go out and vote like they did for Obama?
Fred Claridge – Fred gets a letter from Anthony Weiner.
Stuart Vener Tells It Like It Is - Episode 194
Play Now
|
Play in Popup
|
Download
(51)